Description
We've changed driving lights forever
The NX9 driving light has been built from the ground up to comprehensively dominate in performance and style. Utilizing a traditional reflector system in conjunction with premium quality and precise LED chips allows the NX9 to stand out as a market leader.
The heavy duty, adjustable mounting bracket and near indestructible die-cast aluminium housing means the NX9 can be put through the toughest driving conditions on the planet and be ready to back it up the next day.
Driving Beam – ECE Approved
The NX910 (driving beam) is ideal for both on and off road use as the beam not only gives fantastic distance down the road, but also a great spread in the immediate area in front of the vehicle.
Lux Performance

Dimensions

Installation Instructions – Using the NX200 wiring harness kit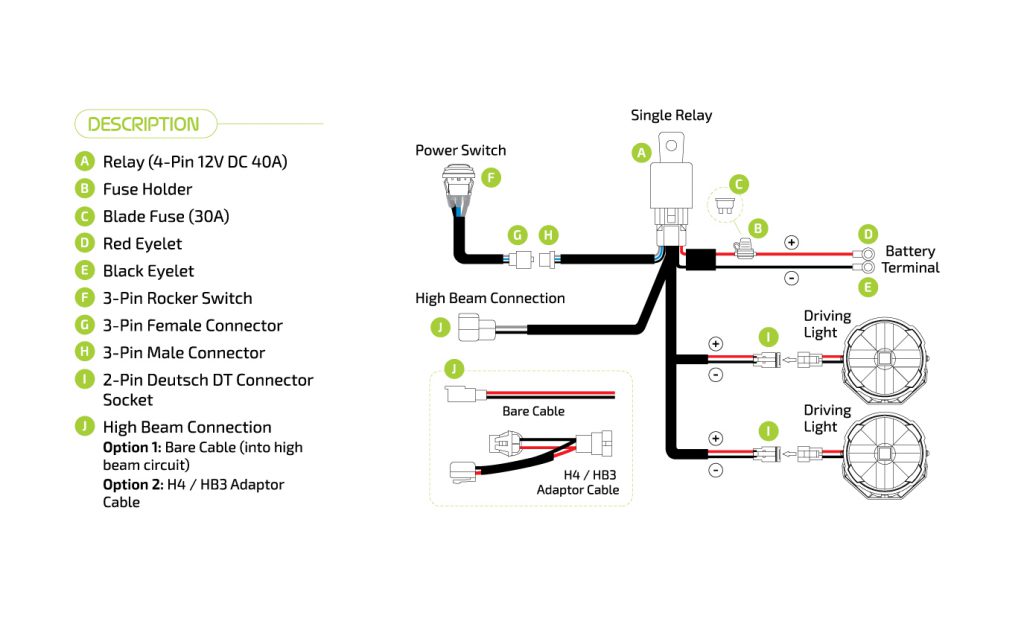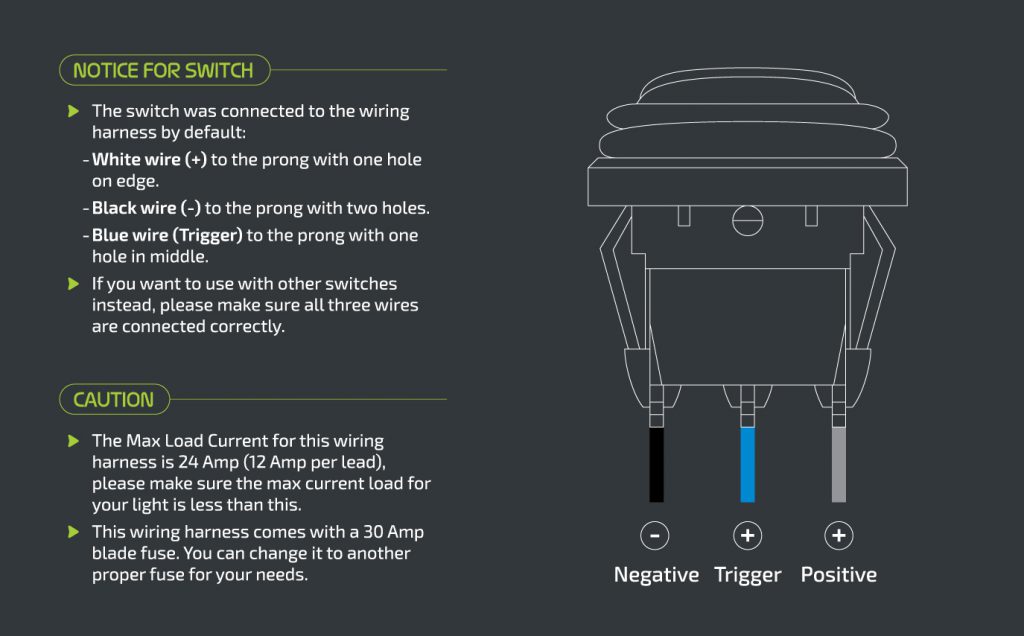 Kit Contents
1 x LED Driving light
1 x Polycarbonate lens protector
1 x Mounting bracket and hardware
* Separate Wiring Harness Kit available